Awesome Software Features
Web Based Cloud Hosted Software that offers all the features you will need to maximize profit, minimize stress and keep your business moving forward. Make the move to create and deliver deals online and expand your dealership's coverage area.
Customer Managment
Take Online Customer Credit Application
Pre-Qualify Customer to lender guidelines
Followup Prospects with emails and phone calls
Track and Update Prospect Status
Manage customers by setting tasks and reminders.
Vehicle Management
Upload Vehicles for Online Sales.
Offer Vehicles for Wholesale to other Portal Dealers.
List Vehicle Inventory on our Online Dealer Mall Classified Website for Sale to anybody.
Keep control of your Stock, Sevicing, MOT's, Mileages & Costs.
Create Inventory Reportrs including an Auto Generated "Garage Register".
Deal Desking Calculator
Import Prospect and Vehicle into Desking Form.
Input Sale Price and other Deal figures to calculate Lease or Retail Totals and Payments.
System Calculates Guaranteed Accurate results and allows you to adjust Rate, Term etc.
Works with any lender type: Prime, Sub-Prime, Lease.
Book the Deal as Approved and Move to Paper the Deal by creating documents.
Generate Agreements
Create pre populated Lease or Retail Agreements a click of a button.
Create Credit Applicaion
Create Bill of Sale
Create Insurance Forms, Power of Attorney, Title Apps, etc.
Add DigiSign Module to do Remote Signing for delivery.
Reports
Run unlimited reports Vehicles and Customers.
Create Inventory Reports.
Create Garage Register Reports.
Create Sales Reports.
Create Profit and Loss Reports.
Create Management Reports.
Track Advertisment Effectiveness.
Track Closing Ratios.
Multiple Users/Access Points
Web Based, Access From any Online Browser.
Designate Multiple Users.
Access From Home.
Access From Lot with Mobile Phone or Tablet.
Supports More Than One User at a Time.
Open Your Virtual Dealership 24 Hours a Day.
Leading the Online Lease, Rental, Subscription and Retail Desking Software Revolution
Custom built long term lease and desking software for companies who finance their own vehicles or use a 3rd party for lease to own or in-house financing our system takes the hassle out calulating profits, managing customers, managing vehicles and takes care of all the paperwork giving your business the optionality to spend more time making money.
Contact Us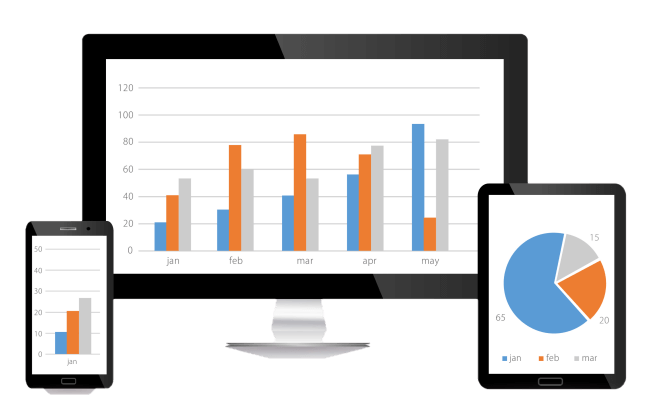 Modules We Offer
To make our system even more advanced we have added modules to make vehicle sales and lease management even easier. Turn your Dealership into a Virtual Showroom and deliver vehicles remotely using the FleXbuy Portal and DigiSign Documents. Increase your sales and profits by doing some of your own "In-House Financing" on lower costs units to unbankable customers.
Document Esign
Once all signatures are on the documents, the Customer can download a signed copy and additional copies will be stored for access at any time.
With the DigiSigner Electronic Signature Service you simpliy click to send your documents, Customers Can then Digitaly Sign the documents, the system will then store them.
Legally Binding
DigiSigner is compliant with all major eSignature laws including ESIGN, UETA, and European eIDAS. All signatures you create with DigiSigner are legally binding and are recognized in court.
Encryption
We store your documents securely behind a firewall and authenticate every request for each document against the user's session. All communication is safely protected using SSL (Secure Sockets Layer) encryption.
In-House Finance/Portfolio Management
We will consult with you how to set up your own in-house finance program for your deals and we will manage the portfolio. You don't have to deal with the headaches of collection because that's our expertise.
Book The Deal
As a FleXbuy Dealer you have access to the section of our portal to create and deliver an automobile deal, whether it be a lease or a retail deal. You can use the portal to deliver a Retail Cash Deal or Structure a Deal to be sent to one of your outside Finance Companies for financing. If you opt to do some of your own in-house financing on certain deals, you can Book the deal as "Sold" and submit it to us at GFT Systems for management.
Processing The Deal
We setup the deal in our Processing center and collect all the payments on your behalf and submit them as they are collected. We charge a token Booking Fee when the deal is submitted to us and a small percentage of each payment collected for this service. We make all necessary collection calls to the Customer and keep you posted on the status of each of your deals at all times. We report customer payment history to the Credit Bureau and do everything possible to protect your money. We handle all the backend processing headaches for your portfolio through our combination of technology and experienced staff. And we do it better than anyone!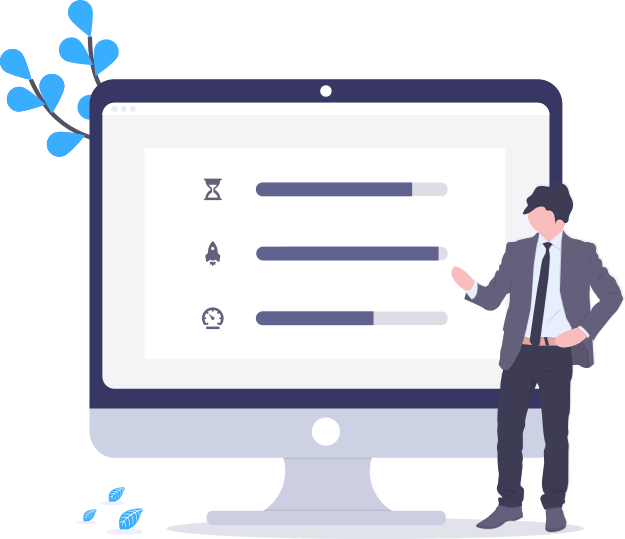 ---
Master Mind Sub-Prime Desktop Software Program
As part of the ultimate finance package, we offer the Suite of Master Mind Desktop Software products to compliment your Flexbuy Finance platform. Master Mind is a Sub Primer Desking Software that automates the credit approval, deal selection and deal structuring process by combining customer, lender and inventory information into the brain of the system.
Maximize Profit
Master Mind uses this information to calculate and present to the dealer every possible deal which fits the consumer's budget and the lender's guidelines. Using this comparison, it is very easy to select the deal which represents the most profit to the dealer. The Sub Prime Module has no limit on lending programs and is the perfect training tool for inexperienced dealership personnel.
Expedite Funding
Once the deal is selected, the entire structure is transferred to the finance worksheet for back-end packaging and delivery. The delivery pack is printed with one click and includes all the valuable forms to get the deal funded fast. The Master Mind Unified Data Model platform enables a dealership to control the entire sub prime deal process from one screen with the confidence of remaining within lender guidelines on all maximums.. For more information about Master Mind, Please visit our Sister Website at Click for More Info on Master Mind at Saturn V Sofware.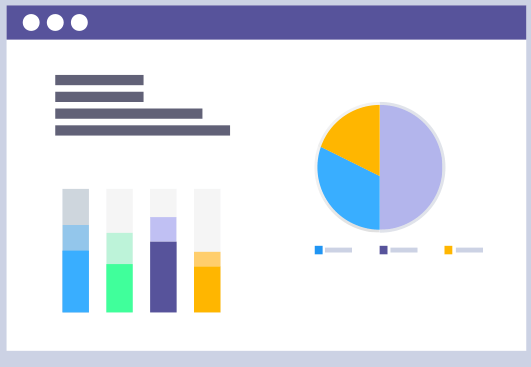 Simple Reporting Platform
A Powerfull reporting system that provides a complete overview of your business to enable you to keep track of everthing you need to keep your business moving in the right direction.
Contact Us
Choose Your Plan
Choose your package from the basic system or add modules you can even pick and mix, to provide a soultion for your exact needs.
Base
No API Modules
$ 129.00
USD per month ($169.00 CAD)
Customer CRM
Inventory Management
Virtual Showroom
Web Classified Listings
Wholesale Offers
Lease Calculator
Retail Calculator
Document Generator
Reports
Document DigiSign API + $25
Intermediate
Inc. DigiSign Module
$ 149.00
USD per month ($199.00 CAD)
Customer CRM
Inventory Management
Virtual Showroom
Web Classified Listings
Wholesale Offers
Lease Calculator
Retail Calculator
Document Generator
Reports
Document DigiSign API
Advanced
Inc. In-House Finance API Module
$ 149.00
USD per month ($199.00 CAD) + Book Fee per deal + Payment Fee
Customer CRM
Inventory Management
Virtual Showroom
Web Classified Listings
Wholesale Offers
Lease Calculator
Rental Calculator
Document Generator
Reports
Document DigiSign API
In-House Financing
Direct Debit API
Portfolio Management
Complete
All API Modules + Master Mind
$ 990.00
USD per month ($1290.00 CAD) + Book Fee per deal + Payment Fee
Customer CRM
Inventory Management
Virtual Showroom
Web Classified Listings
Wholesale Offers
Lease Calculator
Rental Calculator
Document Generator
Reports
Document DigiSign API
In-House Financing
Direct Debit API
Portfolio Management
Master Mind Sub-Prime DeskTop Software Program